Security Window Films
---
The world of today is filled with many dangers and security challenges. One of the best ways you can protect your building and business against robbery, unauthorized access, vandalism and even impacts from earthquakes or explosions is by installing 3M™ Safety & Security Window Films and the 3M™ Impact Protection Attachment Systems that is designed to help hold window glass together in the event of breakage.

A Better TInt is a 3M certified dealer and installer that will ensure that your security window films are installed to the highest 3M standards and covered with limited-lifetime warranty.
---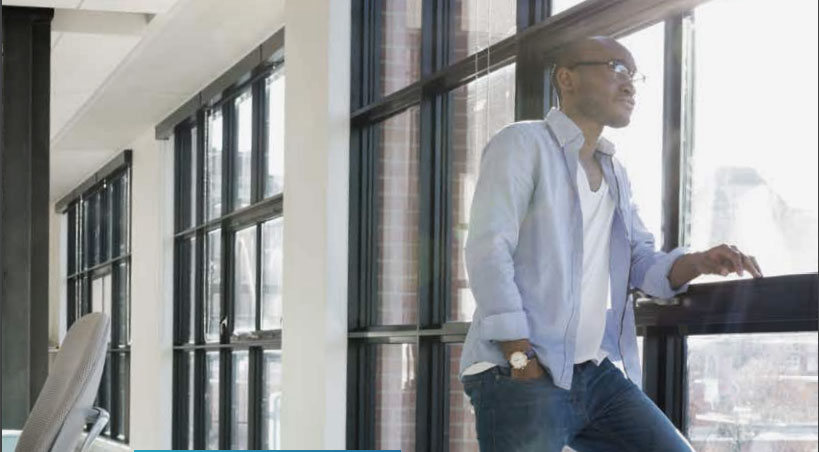 Protect Your Business By Using Reinforced Glass
---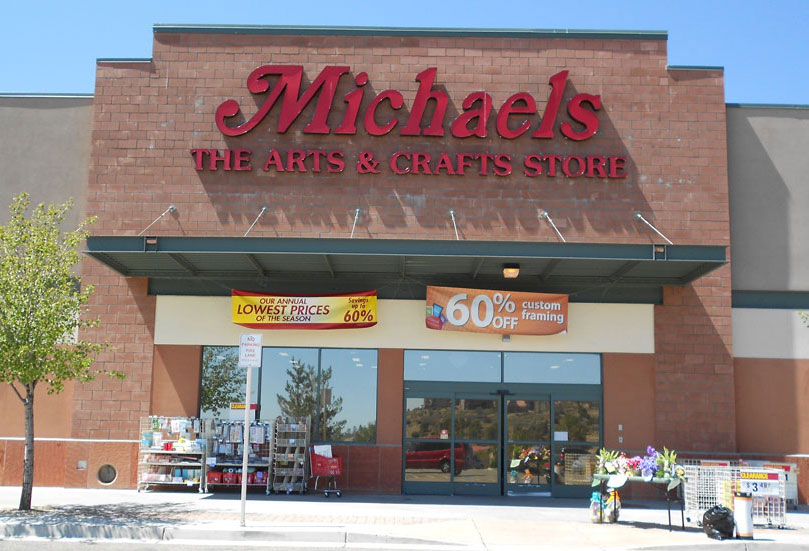 3M™ Thinsulate™ Insulation
The 3M™ Safety & Security Window Films and 3M™ Impact Protection Attachment Systems protect your glass doors and windows against all kinds of forceful entry and even impacts from bomb explosions or earthquakes.
Help protect people and property
Improve your building security while maintaining a friendly appearance
Thicker film helps hold broken glass together, preventing illegal break-ins
Offer excellent tear-resistance offers performance compared to standard films
Help protect against injuries from broken glass
Mitigate glass-related injuries and damage
---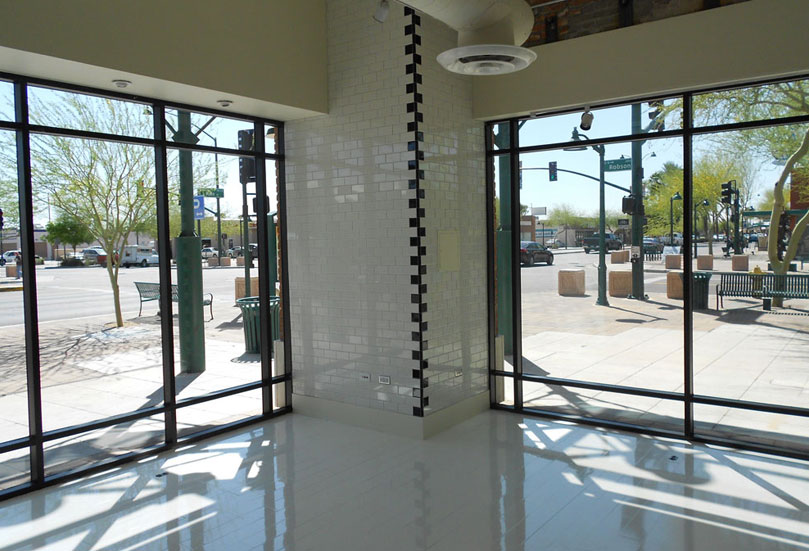 3M™ Sun Control Window Films, Prestige Series for Commercial
Glass reinforced with 3M™ Security window films and 3M™ Impact Protection Attachment Systems help is held together during accidents and explosions. This helps mitigate glass-related damage to properties and injuries.
Reduce risks from high-impact projectiles
Get additional protection from blasts thanks to excellent tear resistance
Help prevent glass shards from becoming lethal projectiles
Keeps your business longer and more efficiently
Security Window Film Products
---
3M™ Safety & Security Window Film products help protect your building, equipment and its occupants from flying glass during explosions or break-ins.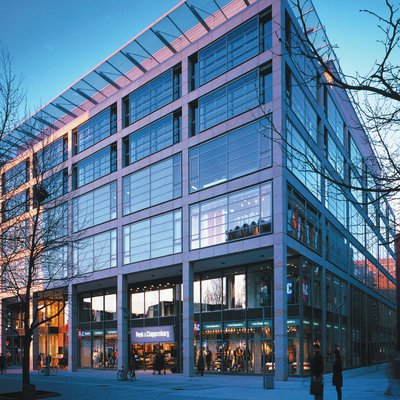 ---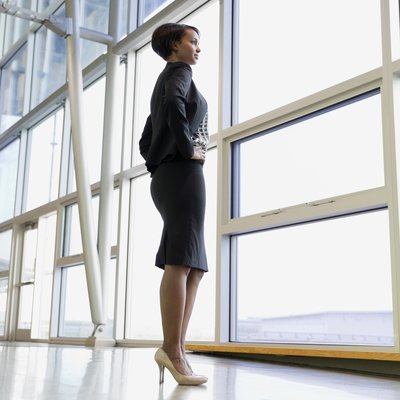 ---
---
We are an Authorized 3M Dealer

Window Tint Simulator
---
Compare the look and the amount of light allowed through different 3M ™ Window Films.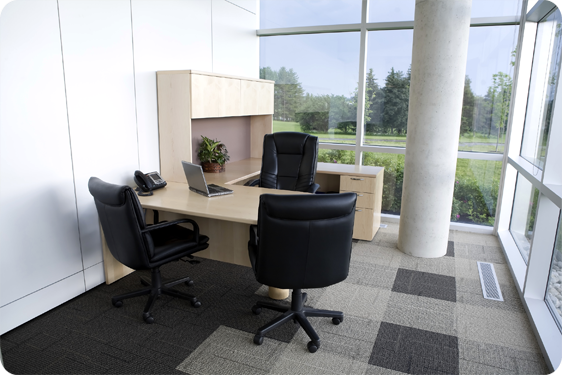 ---
No Film
---
Try the Simulator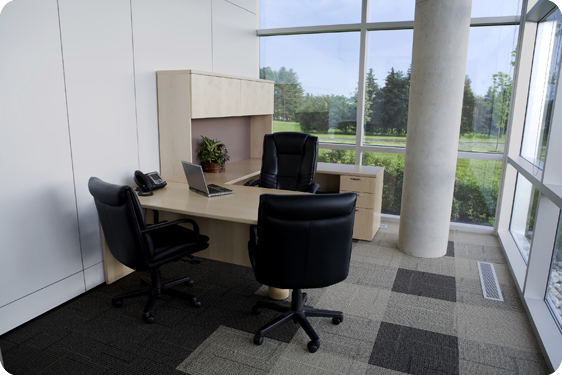 ---
Ceramic Level 40
---
Try the Simulator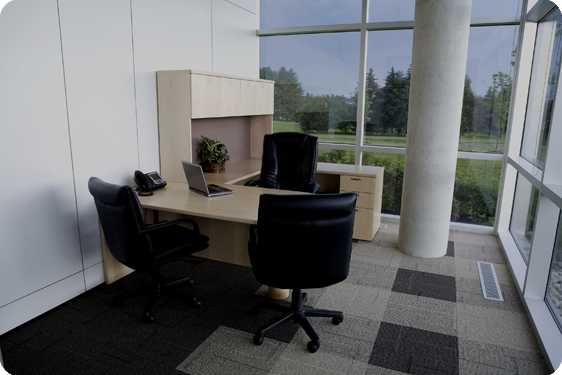 ---
Prestige Level 20
---
Try the Simulator
Get Security Window Films Installation

---
As a 3M™ Dealer and Installer, we have the certification by 3M and the experience gathered through the years of installing commercial Security Window Films to ensure that you receive best-in-industry service and satisfaction every time.

Contact us today for a no-obligation appointment and we will have an experienced professional visit your business. We will take the time to understand your needs, assess your business and your security concerns, take measurements and make recommendations to create a personalized security window films installation for you. We will also discuss all anticipated installation logistics so that you know exactly what you will be getting, allowing you buy with confidence.

Because we are 3M-certified for sales and installation of security window films, both the film and the installation are covered directly by a 3M warranty ensuring you get the best out of your security window films installation for a long time.